About Madinah Social Services
MSS is under Bilal Trust, an NGO, working to ensure access to proper health care delivery system of the poor Malawians.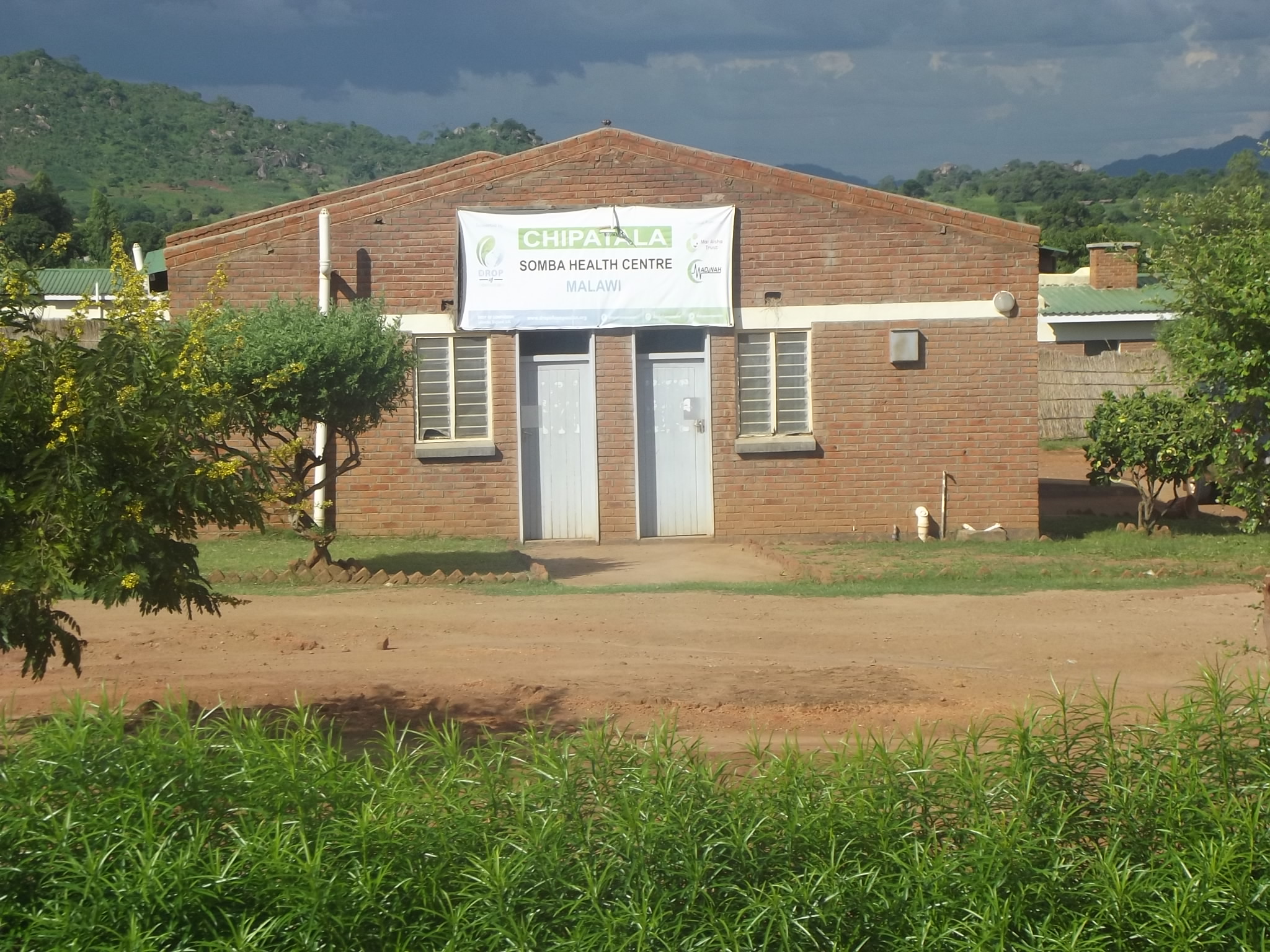 Mss has been operating now for 13 years, within this period opening up seven clinics in total, all running smoothly, well stocked and equipped professionally. We care affiliated to prestigious donor organisations such as Bilal trust, Ummah Welfare Trust, Drop of Compassion, Doctors Worldwide, Junaid Jumshed Fund. All these organisations trusting us for our commendable planning of interventions, financial transparency and proposed interventions.
MSS is committed to transparency, efficiency, honesty, and integrity. MSS functions free of political, social or denominational association. We believe in working in partnership with the healthcare sector, including government; NGOs, corporates, individuals, and the communities which we serve. At present, MSS operates a clinic in Bangwe, a sub urban township of Limbe and in Ndirande as well OPD clinics in Makanjira, Katuli, Katema and Somba all in the lakeshore district of MANGOCHI. Makanjira mobile clinic was launched in February, 2006, base clinic was launched in June of the same year. Ndirande clinic and Katuli mobile clinic, Somba clinic and Katema clinics were launched in 2010.
Our Vision
To provide healthcare that is of good quality and free of charge to the most impoverished in Malawi in whatever location they are.
Our Mission Statement
We aim to hire qualified health professionals, provide medication of the best quality and free services in the rural areas, with easy access for patients and consistent reliability. We aim to provide a good experience for all.
Our Biggest Challenge
The biggest challenge we face is that of finances. All the clinics opened carter for the most impoverished people thus services at urban clinics are kept heavily subsidized while the four clinics in rural areas treatment is entirely for free. This means that we depend largely on donor funding to run these clinics. Although the running costs are kept within a very tight budget to allow the most efficient use of available resources, there are shortfalls in the funds we collect for the task. We need more funds for the existing projects, priority is Katuli OPD and Somba maternity clinic which so far have not been adopted.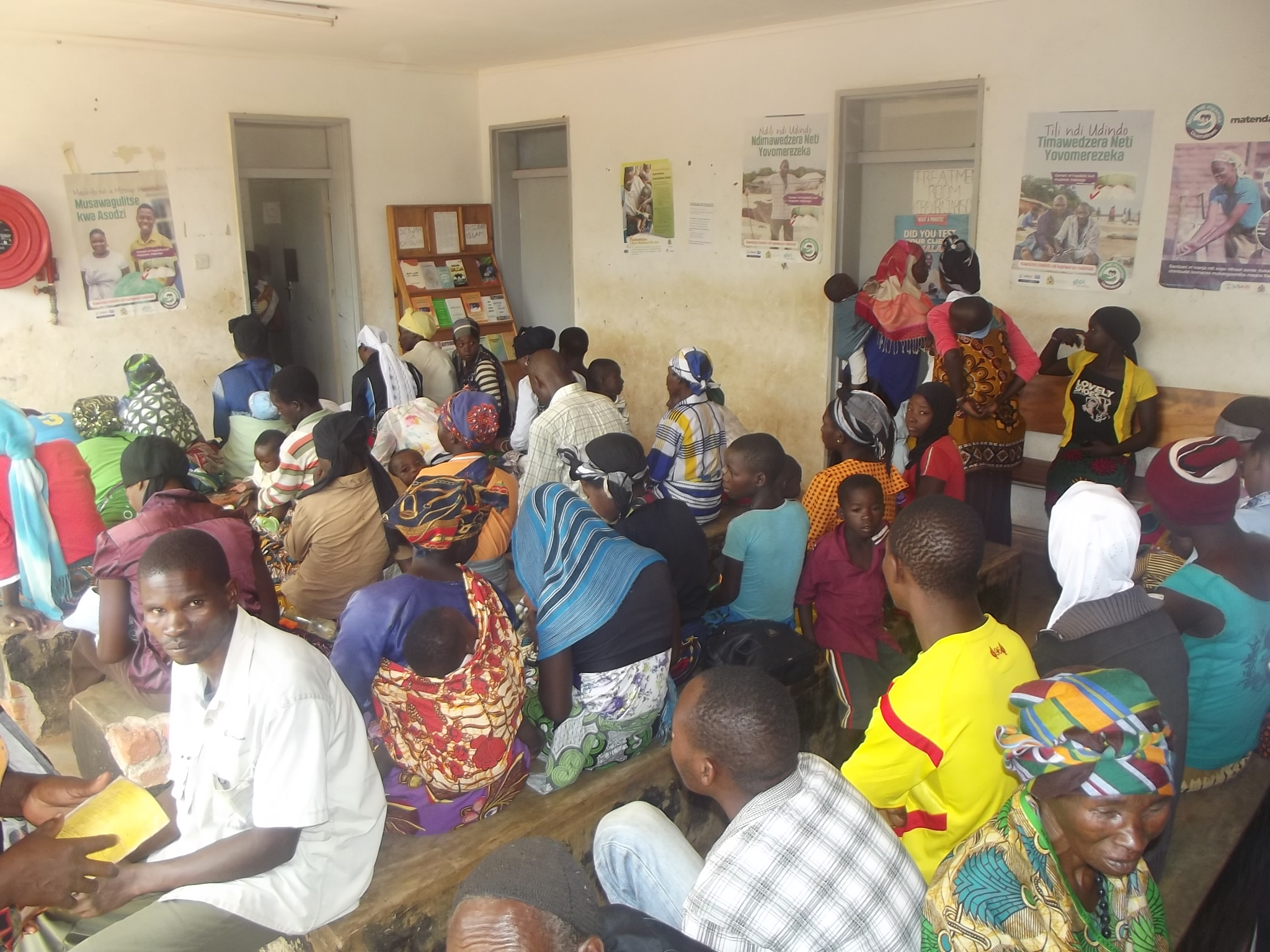 How We Manage To Maintain Parnerships
Our accountability has allowed partnerships to continue indefinitely. The projects we run do so with the 'adoption' system, this means that a clinic once adopted is financially provided for by a well known donor organisation. This donor organisation sends funding on monthly or yearly/ annual basis but on agreement for long term commitment. The funding relies entirely on transparency from us/our side. This means that reports stating how funds were used are used to release fund for the next month/year. Thus far no donor has pulled out funding as our reporting has always been very satisfactory.
Drop of compassion – They fund Somba clinic and Maternity.
Ummah Welfare Trust – They fund Makanjira  and Katema clinic.
Doctors Worldwide MSS –  Is currently working in partnership with Doctors Worldwide, a UK based NGO. They provide expert support by ensuring that there is efficiency in the way patients and resources are managed.
Mai Aisha Trust Apart from providing financial support, the trust owns Somba and Makanjira clinics' infrastructures.
Mai Aisha Trust had funded the construction of the structures through the funding of Islamic Development Bank (IDB) and its own funding.
Medical Council of Malawi- They register medical personnel as well structures. In addition to that they do constantly inspect the facilities so that recommended standards are maintained.
Ministry of Health- They provide some medicines and reagents as well as personnel for conducting under five/immunisation clinics. They carry out regular checks on both personnel and structures.
Operation Smile- We have been working in partnership with Operation Smile to CHANGE the lives of hundreds of people by providing FREE surgery to repair cleft lip, cleft palate, and other facial deformities. We have been in partnership for over four years.